Personal branding has become a crucial facet of how we present ourselves to employers and colleges. Our easy coursework will give you the tools and expertise to build and improve your personal brand.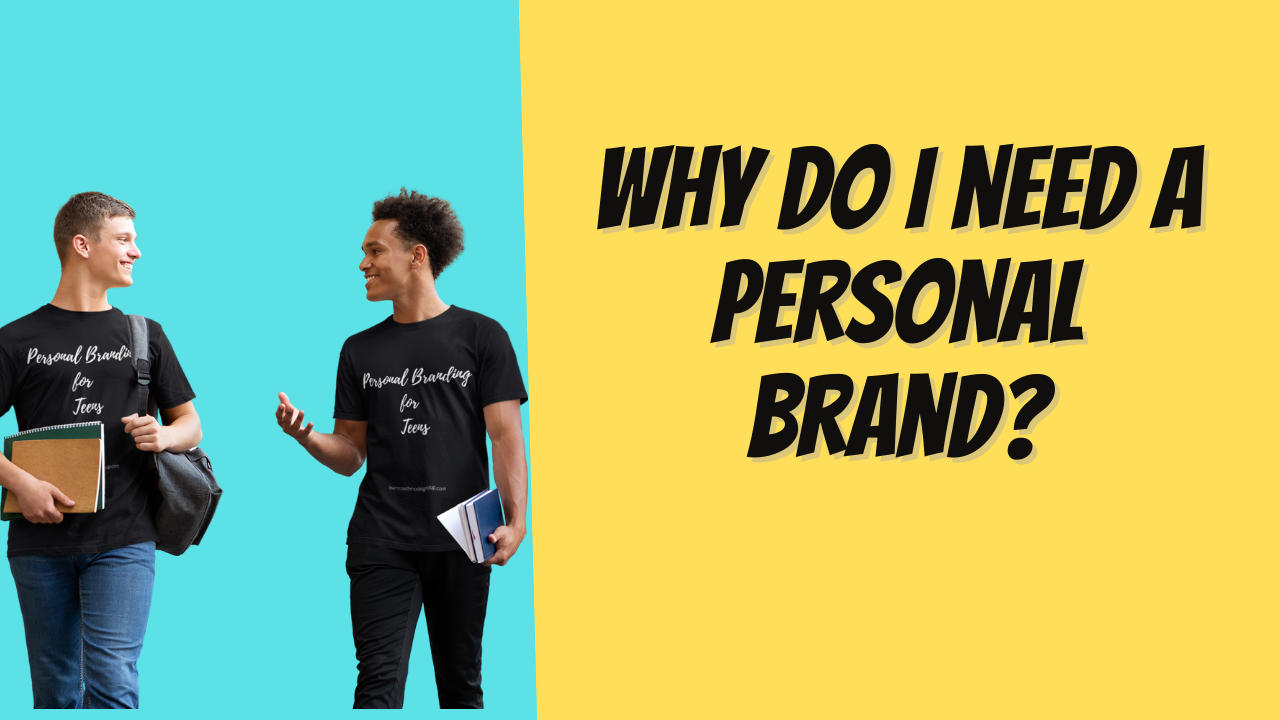 What is Personal Branding?
Personal branding is the practice of marketing people and their careers as brands. What are the main components? Let's help you define your values and establish brand your identity.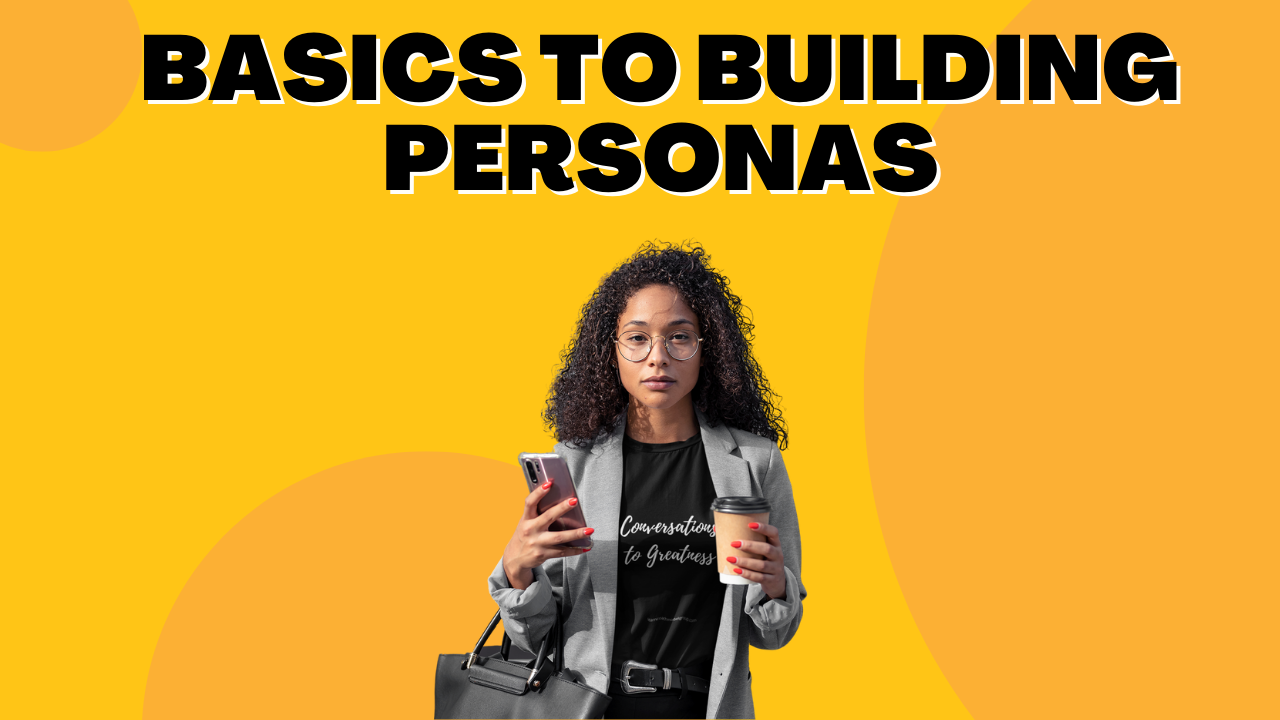 Easy ways to build your brand
How to manage your reputation management; using brand and imagery for storytelling; and reviewing free social media tools you can use to get noticed by employers and colleges.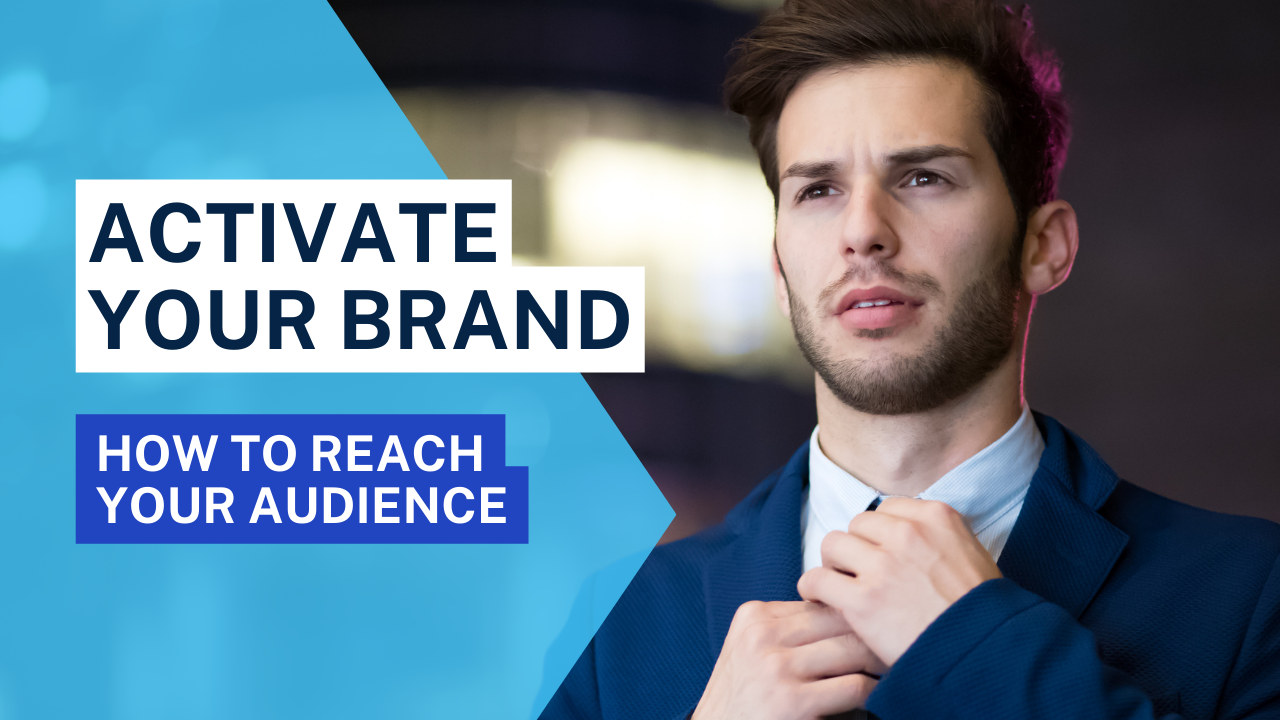 LinkedIn profile building and ways to make an impact to your audience.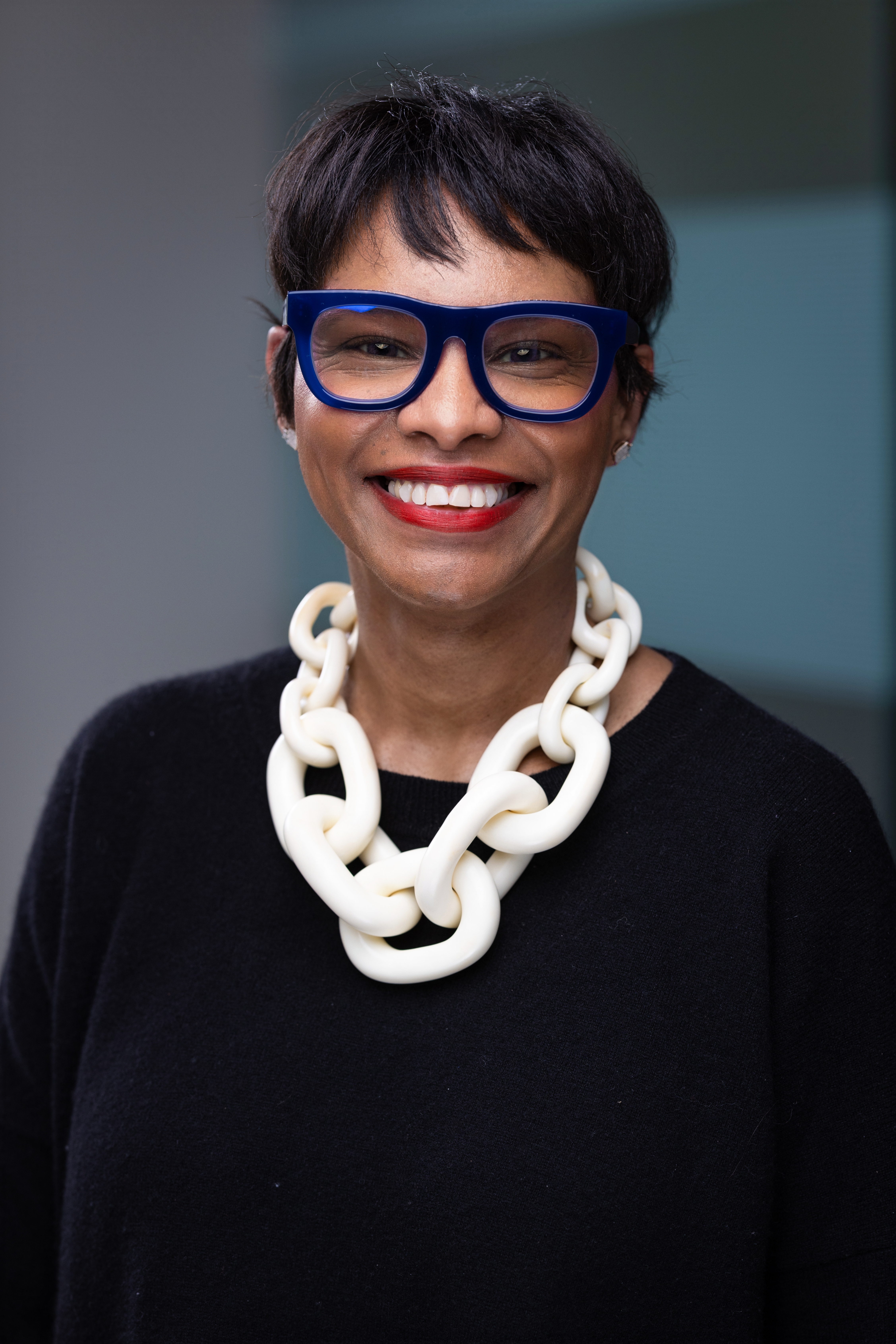 Let my experience work for you!
I am a 25+year professional in Marketing, HR, and various corporate roles with significant expertise in hiring strategies.
I work with Teens, Young Adults, and Veterans to build incredible brands that get them noticed by employers and colleges.
Welcome to LCM School
Word on the street is that LCM School is "the Walmart of personal brand." 
Ok by us!
We want to make personal branding accessible and affordable to Teens, Young Adults, and Veterans.
Watch our video to learn more!

Check your inbox to confirm your subscription